As the premier advocacy organization for business here in Thomasville, North Carolina, the many initiatives of the Chamber include networking, economic development, business counseling, referrals, visitor support, leadership development, small business services, and positive collaboration with local and state governments.
Thomasville Area Chamber of Commerce is the only organization promoting all of Thomasville and our local businesses. Thomasville On The Move and EnVision 2020 are two key program initiatives of this continuously progressive organization. In 2017, Thomasville Area Chamber spearheaded a community branding initiative to communicate Thomasville's many advantages to business, industry and individuals both within and outside Thomasville's footprint.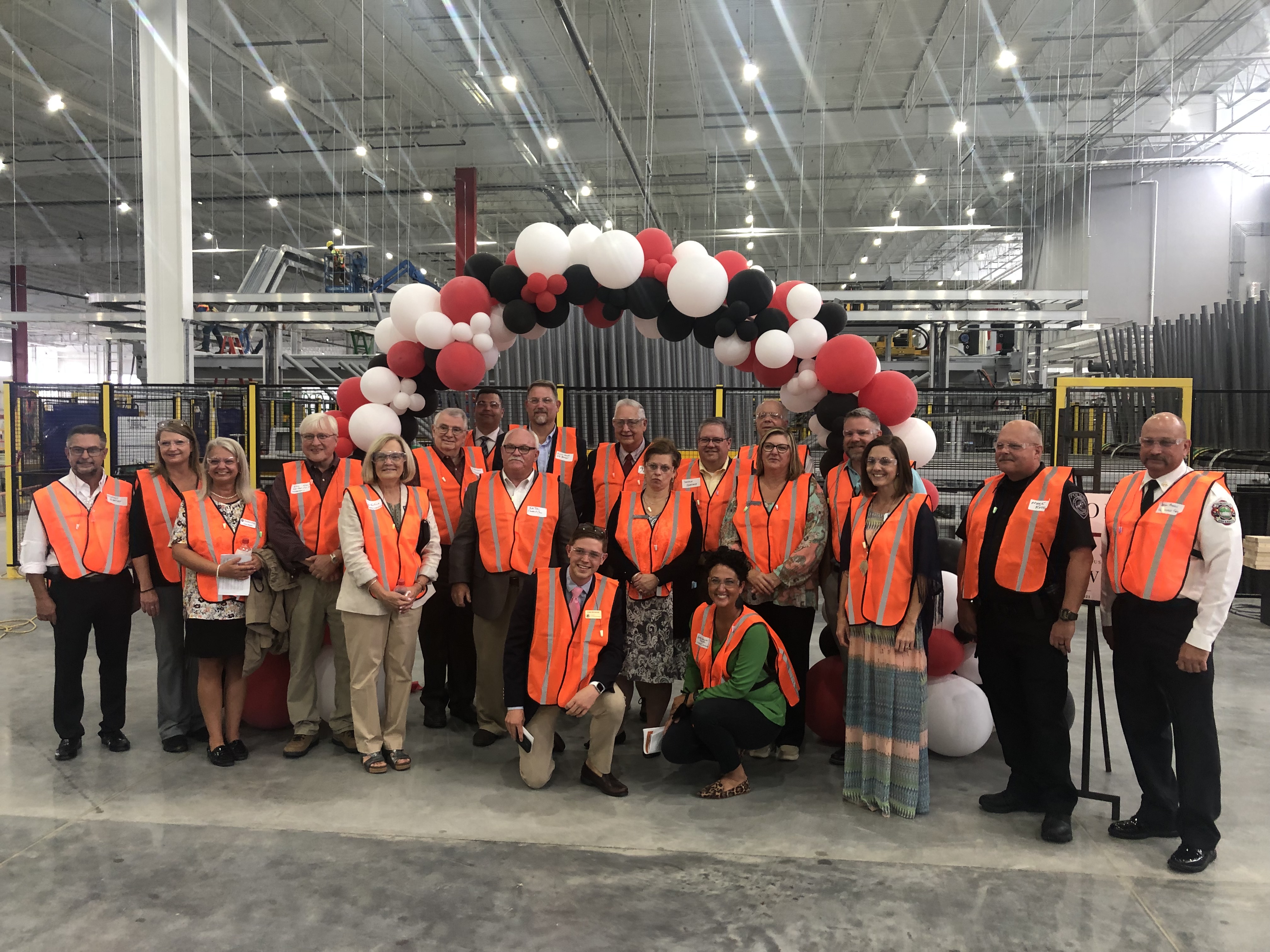 VISION: A vibrant community where citizens, businesses and other entities prosper and positively impact the quality of life.
"Thomasville GO: The Seat of Global Opportunity" is the message emerging from the branding initiative, showcasing Thomasville's strategic location and history of quality, to attract innovative industries and creative entrepreneurs.
Some of our flagship programs – the award-winning Everybody's Day, Leadership Davidson County, and governmental advocacy programs – are constantly growing, and by investing in the Chamber of Commerce, business leaders are ensuring a secure business environment for years to come.
For more information about the Thomasville Area Chamber of Commerce, please call us at (336) 475-6134. We are always ready to welcome you in Thomasville, North Carolina.